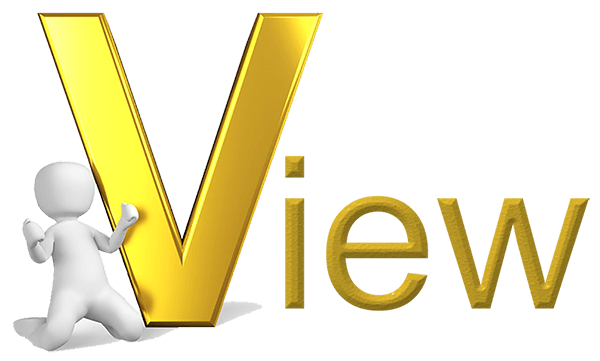 Website design in Syria
Development of a Website design company in Syria Latakia – Damascus – Aleppo – Homs – Hama – Tartous – and all Syrian governorates
Website design company in Syria View:
We at View Company program and design websites in Syria, publish them on search engines, publicize them in Google, and increase their audience and number of visitors. On the other hand, we also manage social media, from Facebook, Twitter, Instagram, YouTube and Telegram, linking them together and publicizing them, and increasing their followers In this way, we guarantee access to the highest marketing and spread, whether commercial or for VIPs. In addition, we work in VIEW to market products and goods electronically, in thoughtful ways to reach the target audience, and carry out promotion and sale operations.
Contact Us: +963949563338
We offer the following:
Website Design.
Website publishing.
Company promotion and publicity.
Attracting the target audience and reaching all segments.
Advertising and promotion of a product.
Increase the number of fans, followers, testimonials, interactions and reach.
Manage all social media.
E-Marketing.
About View Company:
View Web Design Company is a leading company in this field, and we have been working in the Syrian and international market for more than 10 years. Our company is interested in designing websites on the Internet, advertising them on search engines, and linking sites with social media. On the other hand, we provide a social media management service, Social Media, to reach the target segments, appropriate promotion and interaction. Moreover, we care about e-marketing, and the reach of your company. To the right audience, and the audience's interaction with the publications, thus promoting your product or service in the best way. As a result, reaching the name and fame, and finding your product or company easily by searching from any application was in the first ranks.
View Engineering Company and View Engineering Office:
Our company has great experience in this field, and it has been working in it for many years, so that the establishment of this company brings together old experiences. It also brings together successful experiences, in addition to continuous modernization and development. We are in View always at your service and ready to answer all your questions through the Contact Us page, of course In the View office, we design your website and publish it on the Internet. The websites we design meet all requirements, with a beautiful and wonderful appearance, and great speed. The programming and creation take into account the client's requirements, and the communication and meeting with the client is done on a permanent basis to get his desired site with all the options he wants. To communicate with our office at The WhatsApp number in Syria is 0949563338. You can also visit the View page on Facebook and follow us.
Contact Us: +963949563338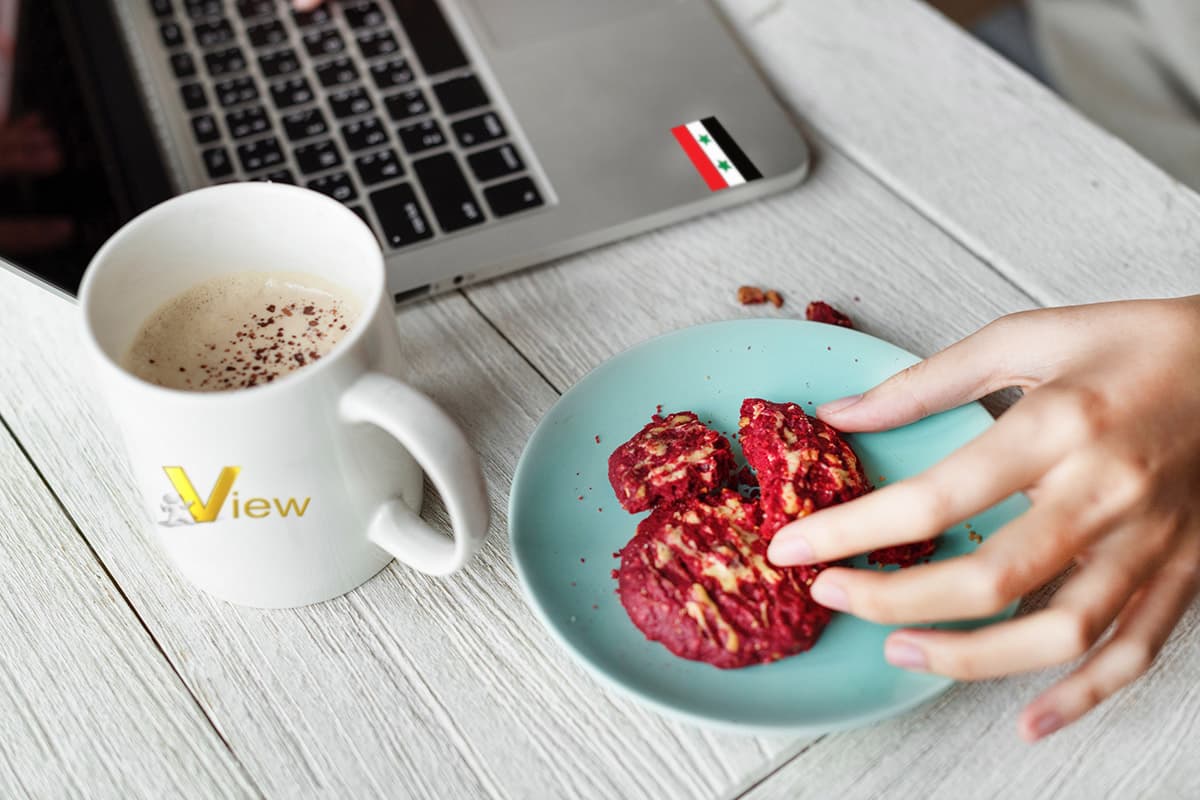 Our services
SEO
Advertising on Google and increase visitors
Optimizing the site for search engines
Website programming development
Keyword optimization
Site compatibility with Google
Publishing on search engines
Advertising on Google
Getting to the first search
Raise visitors
Sites Design
All kinds of websites
A complete site from A to Z
Image formatting and content creation
Add all the required features
With a WordPress control panel
Compatible with search engines
External links and advertisements to the site
Social media pages
Email and contact page
Customized design
Unlimited add-ons
E-Marketing
Social media management
Social media improvement
Attract the target audience
Publication and publicity
Advertise and advertise a product
Increase the number of fans, followers, testimonials, interactions and reach
Increase marketing and sales
Contact Us: +963949563338
Creating websites in Syria
Why do I get a website?
The website in Syria has become your identity, the identity of your business and your company, in a time of commitment to home and home quarantine.
At a time when everyone is searching for what he wants through the Internet, it has become an indispensable necessity.
Especially that the trade and commercial registry forced everyone to acquire a domain and a website, in Syria as in all Arab countries and developed countries.
Most important of all, promoting your business and products in an easy, cheap and highly profitable way is only possible through the Internet.
Advertising and reaching people and groups is free compared to other advertising means, which have become obsolete and outdated in our time.
Website design requirements in Syria:
Designing websites in Syria requires experience and knowledge of the Syrian market, and the nature of the Syrian public, in order to be created in a manner that is compatible and affects the psychological character.
Thus, it leaves a trace, the product arrives as required, and the targeting is excellent and serves its purpose.
Certainly we in VIEW have this experience and know how to work on the topic, we have all the information about the requirements of web design in Syria.
We are pleased to offer you our expertise and services in this field.
Syrian websites:
Syrian websites have suffered greatly compared to their Arab and international counterparts for the following reasons:
1- The software weakness of the programming companies in Syria, and their lack of an experienced technological team.
2- Not working professionally, and focusing only on the material side and earning.
3- Relying only on design by old methods, and not keeping pace with modern programming in design.
4- Website design without configuration for search engines and Google, and weaknesses in the field of publishing and advertising.
5- Ignoring the aspect of compatibility with international standards, which are constantly talking, in terms of programming and SEO.
6- The slow speed of the sites, due to the lack of experience and keeping pace with the progress in this field.
7- Focus on graphics more than text and effects.
8- Not paying attention to keywords and Google algorithms when designing.
9- Not to use the features of e-marketing and the means of communication and link them to the sites.
10- Weakness in studying the Syrian market and its requirements, and the psychological impact of the public.
11- The website design prices in Syria are not commensurate with the service provided.
Web design development in Syria:
In conclusion, we work in VIEW with an integrated technology team with experience in developing web design in Syria, and creating modern software content.
Most of all, we rely in our work on the latest technical means, while using the latest international standards and standards in programming and design.
Contact Us: +963949563338